Creating Beautiful Responsive Websites
Whether you need a brand new website with hosting and email or even just a touch up on your old one, Sky Spider has you covered.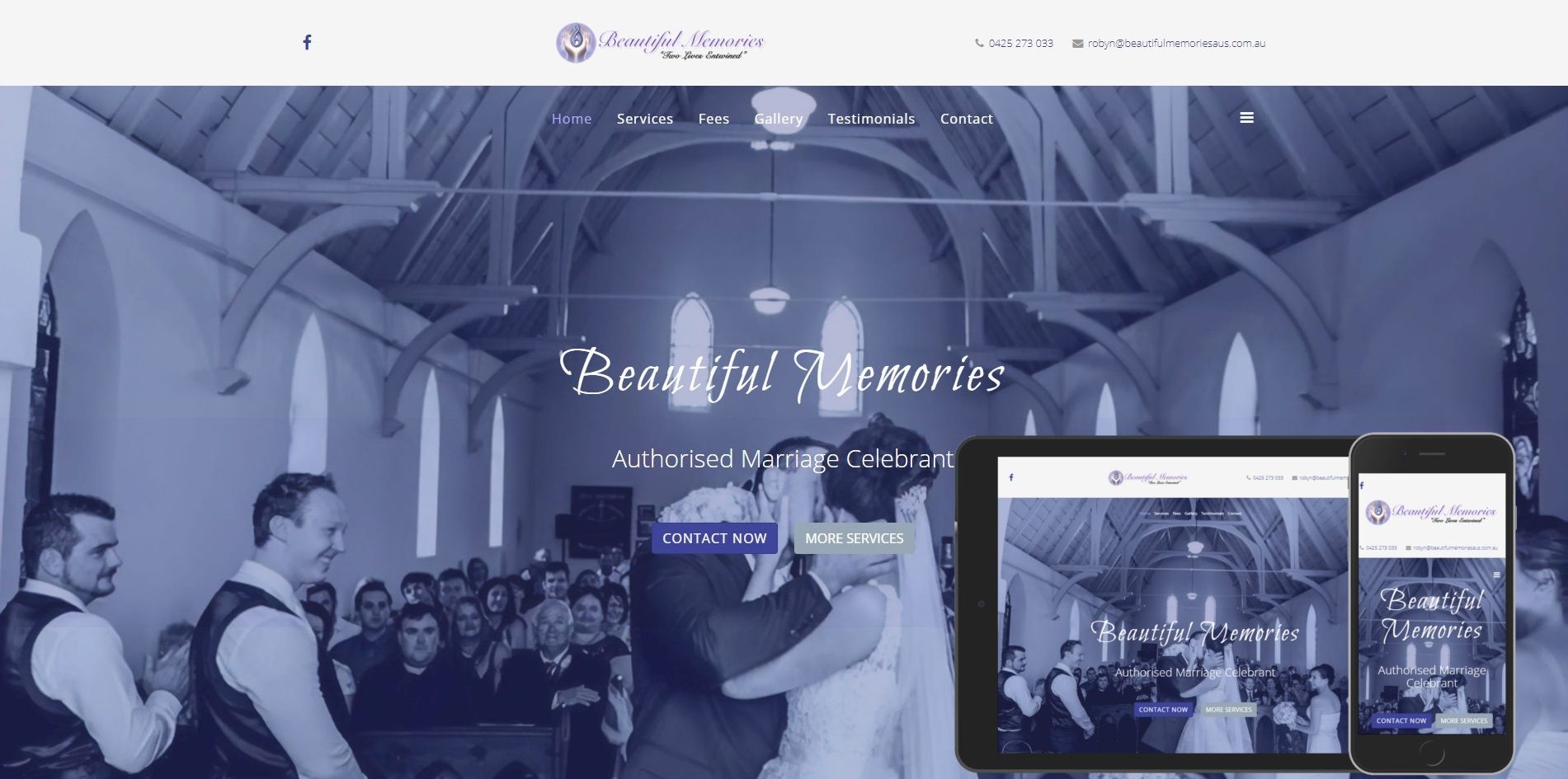 New Websites
We can provide everything you need, with packages including hosting, domain names, GMail integration, and more. You'll get a great website without any of the hassle of messing around with DNS records and overseas server hosts.
Upgrades
Website in need of a tuneup? We can do that too - it's kind of our speciality. Open up your current website on your mobile phone - is everything a bit hard to read? Is it hard for your customers to navigate? Get in touch and we'll sort it out.
SEO
Can people find your website? We'll help make sure of it. We can make sure your Google My Business presence is set up correctly, and help you track where your visitors are coming from.
Recent Projects
A Selection of Happy Clients
Sky spider is owned and operated by Kamron from his home in Lake Macquarie, New South Wales. (So when we say "we", it's clearly the royal "we").

A stay at home Dad, Kamron started Sky Spider on the advice of and thanks to the praise and support of one of his clients. Running the business from home lets him concentrate more on delivering great results for his clients, whilst leaving plenty of time for his three boys.

Kamron has a Bachelor of Technology (Information Systems) from the Swinburne University of Technology, and was accepted into the Golden Key International Honour Society for his academic success.